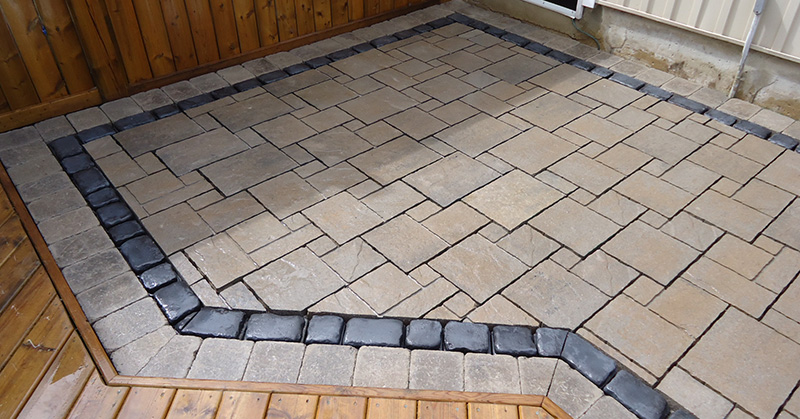 MW CONTRACTING is a full-service landscaping company dedicated to providing homeowners in Markham and the G.T.A with landscape projects of their dreams, at reasonable prices.
Specializing in landscape design and construction, we have the skill-set and expertise to execute every job to your complete satisfaction, and we won't settle for anything less. We have worked on a wide range of residential and commercial projects, and our goal is to provide complete customer satisfaction on every job we take. With an arsenal of state-of-the-art landscaping equipment and an expert team committed to creating immaculate landscapes, we are the one-stop resource for all your landscaping needs.
One of our greatest assets is the level of craftsmanship, experience, and dedication our employees bring to each project. We have learned that integrity, attention to all details and honesty each step of the way, makes the best working environment for everyone.
We like to get to know our customers on a first name basis. We treat you like one of the family. On each job we will listen to your wishes and needs, so ultimately you end up with exactly what you envision in your project. So whether you're considering some new plants or a completely renovated landscape, you can count on MW CONTRACTING to create a customized solution tailored to your individual needs and budget. You can rest assured that we will never add any hidden fees to your bill and that the initial quote you receive will be the all-inclusive end price.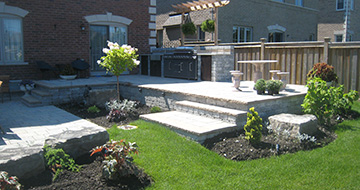 Want a Quote or Expert Advice?
If you need a quote on your next project, feel free to contact us and we'd be glad to help.